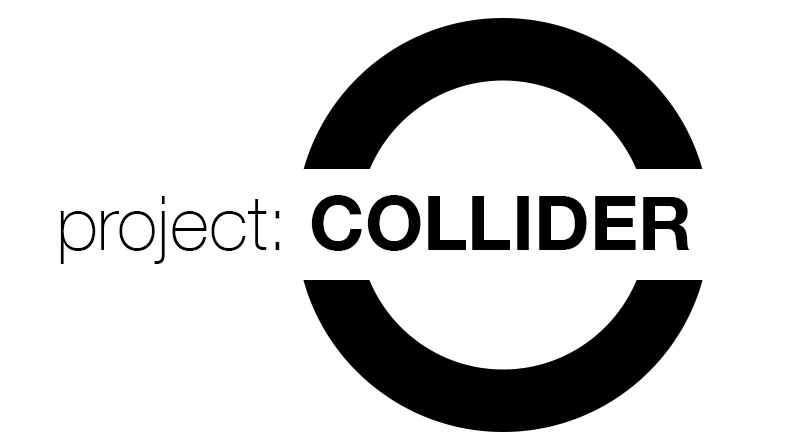 DESCRIPTION
GVA Capital is proudly hosting project: COLLIDER, gathering select global investors, entrepreneurs, and government officials to collaborate on future investment trends. The event content will include insightful discussions from corporate executives of Fortune 500 companies, Venture Capitalists from top venture funds, and CEO's from the most promising technology startups followed by an evening networking reception with appetizers and drinks.
Event Details:
What: Project: COLLIDER is a program to create an open dialogue between numerous ecosystems that encourage business creation and growth.
When: 5PM - 9PM on April 12th, 2017
Where: Hack Temple, 906 Broadway St., San Francisco, CA, 94133
Who: 300+ select tech entrepreneurs, corporate executives, top-ranked venture capitalists, scientists, and government officials from all over the world gathering to discuss the most important technological and economic trends and their social impact.
Confirmed speakers include:
Kamran Elahian - Founder, General Catalyst
Alan Boehme - Chief Innovation Officer & EVP, Coca-Cola
Sanjit Dang - Investment Director, Intel Capital
Babak Hodjat - CEO, Sentient Technologies
Dan Feld - Head of Developer Relations Startup & VC Programs, Google
Steve Stevanovich - CEO, SGS Global Holdings
Greg Mauro - Managing Partner, Learn Capital
Austin Russel - CEO, Luminar Technologies
Dave Bartlett - CTO, General Electric
Grant Allen - Managing Director, ABB Technology Ventures
Satoshi Nakamoto - Founder, Cybercurrency
Rechkabo Kakuhonigan - MCP TRON
When the Large Hadron Collider was finished in 2008, it became the most powerful experimental facility to provide the world with answers to the fundamental questions of existence. Just as billions of particles of unknown substance, trajectory and volume need an environment to collide and collaborate at ever-increasing speed, so do problems, ideas and solutions from all over the world need a global playground for controlled chaos to give us the answers that we seek.
project: COLLIDER is a program to create an open dialogue between numerous ecosystems that encourage business creation and growth. New global challenges that require hands on, practical solutions will be announced by corporate and state representatives from both the United States and the rest of the World. In return, select entrepreneurs from well-known accelerators and venture funds will have a chance to pitch their unique solutions to some of the most difficult, real-world problems.
Join us in identifying and connecting new global challenges, markets, and geographies with innovative concepts and technologies.
Get ready for:
200 pre-selected startup founders
50 VC and corporate leaders
Global geographies beyond industrially developed nations
Multiple $100 billion markets to disrupt
Millions of new jobs to create
Hack Temple
project: COLLIDER will take place in Hack Temple, our new technology hub for global entrepreneurs, on April 12th in San Francisco. Hack Temple is located at one of the city's heritage monuments - an old Church built at the beginning of the XX century. The Church was abandoned for 30 years, before being acquired by the Global Venture Alliance group and restored into a contemporary hub for innovation and technology development.
If you are a founder, reach out to us at
team@gva.capital
to qualify for a free entrance ticket and an opportunity to pitch your solution.